Hi Folks,
By now I believe most of us have finally accepted the reality of Covid-19. What remains is how best to cope and things to do to survive.
I decided to chat with my neighbors on what they are doing to stay safe and avoid boredom and the following thoughts were expressed;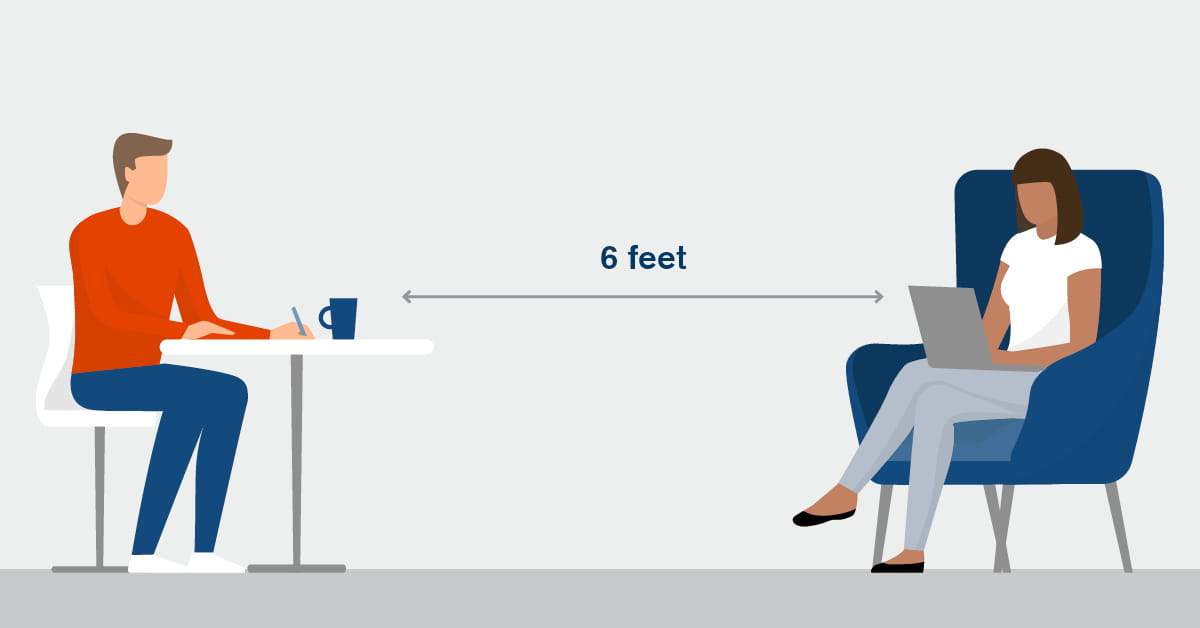 Social Distancing
Beyond the 1-2 meter distance during conversations, folks have decided to eliminate physical meetings for now. Most socializing is done on phone. Guess we are learning fast.
Good Personal Hygiene
Did they say, cleanliness is next to healthiness? Well, this statement sounds good enough for me. Folks say maintaining a good hygiene practice is a sure way of stay safe during this period.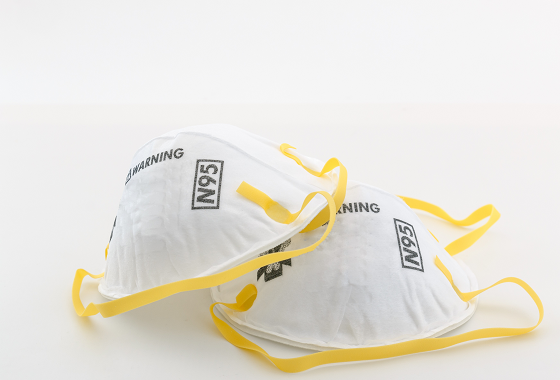 Protective Gear When Necessary
They maintain that it is good to wear protective gear when going out of the house, especially when going to public places. Killing Boredom
Getting creative with the family is the best way to kill boredom. I know that some parent are working from home and may not necessarily have the time to do stuff but scheduling activities will be a great help.
Catch up with school work, since we are not sure how long the kids will be at home; it is essential to either hook to school's online platform where available. Where this is not available, going through the kid's books will help with some sort of revision.
A number of organizations have also made their education apps free subscription throughout this Covid-19 period. An example from Nigeria is mobileclassroom which offers online classes for secondary school students. I am sure there are many others for different levels of education.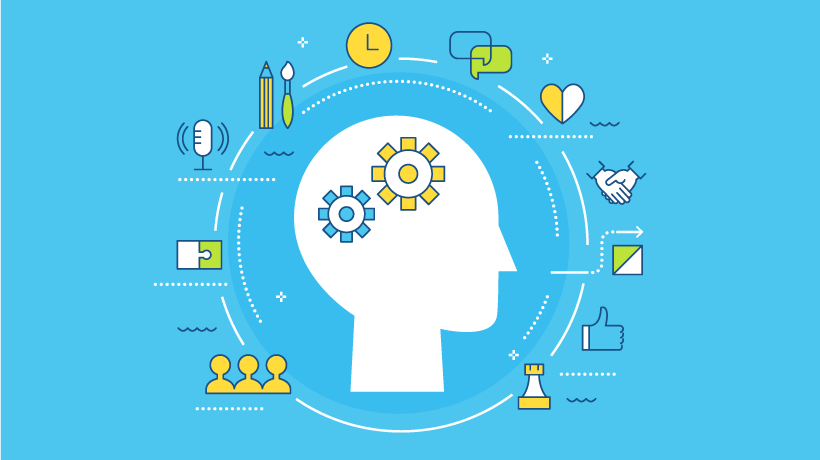 Learn a New Skill
There is no better time to learn something, and there are loads of new stuff to learn, just go online. What about that unique recipe you got from that whatsapp group? This is the time to experiment with it.
Write a Book
The events of this times is enough to spark off some deep thinking, put pen to paper and share your thoughts, skills or experience and possibly make money with it.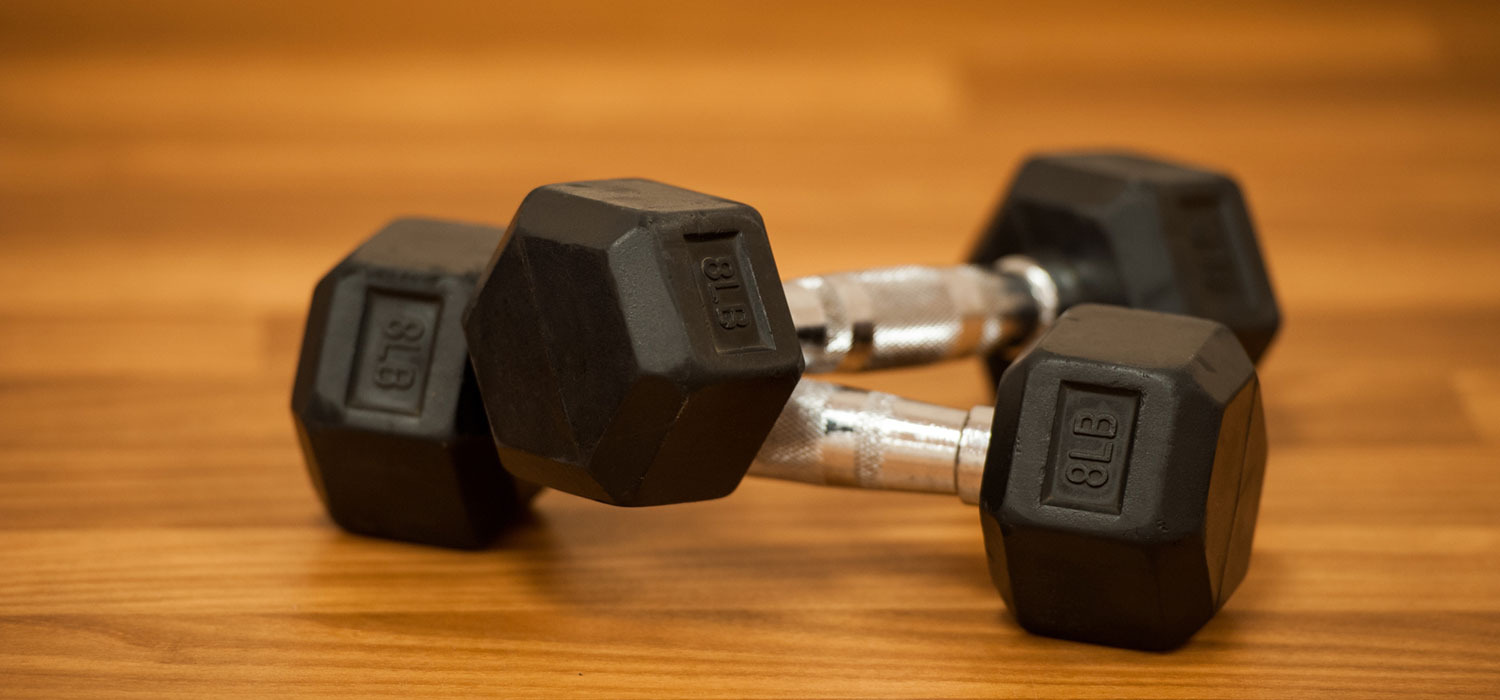 Keep Fit
That excuse of not having time is no longer valid, make use of that commuting time which has become void to catch up with those fitness lessons.
Play Games
Chess, Scrabble, Ludo or even computer games can be fixed into your daily routine.
With the above information, I am confident that you are definitely coming out of Covid-19 much better.
Covid-19 cases as of this hour in Nigeria stands at 111 cases and one death. The pandemic is real, please stay safe.
Make someone happy today, send them a text or give them a call to liven there moods.
Yours,
Ilupeju B