Hi Folks,
Trust you are keeping safe. I am trying my best here; the frequency of my hand-washing has increased and reading frequency has also increased.
The number of Covid-19 cases is on a steady increase out here, a major source of concern for me and many others. There have been many views as to what can be done to keep the number of cases down, whether these views are valid remains to be confirmed.
riend said it would be a proactive, if the government can actually train all medical personnel to manage Corona Virus Disease cases. This he said, will create a soft landing should the number of cases surpass the general estimate, which may not be impossible.
A twist in the whole Corona Virus narrative is the trending gist that it is linked to the roll out of 5G technology, strange as this sounds; Conspiracy theorists have succeeded in altering the thought process of many as they have become anti-5G advocates.
Once in a while, my understanding of the 5G technology gets tested as the barrage of unsolicited information filter into my brain. Are you one of those going through this same challenge?
Do you think 5G Technology has anything to do with the Covid-19 pandemic?
If you have been receiving these unsolicited messages telling you to rise up and fight against the roll-out of 5G technology, my advice to you to visit google.com to learn more about 5G.
It is said to note that so much controversy is trailing government's effort of providing relief materials for the populace during this lock down. According to reports gathered via radio and television reports, relief materials are not getting to the target audience and billions of naira are said to be going down the drain.
Is this another case of corruption in the face of Covid-19?
The lock-down in most parts of the country is fast losing its steam as folks troop out in their numbers in the name of work-outs. It is believed that because the numbers are alarming enough and gory pictures of people dying are not shown to citizens.
Does it have to get really bad before we comply with simple instructions?
It is also believed that many deliberately defy the stay at home order because they do not have enough to live on during this compulsory stay at home.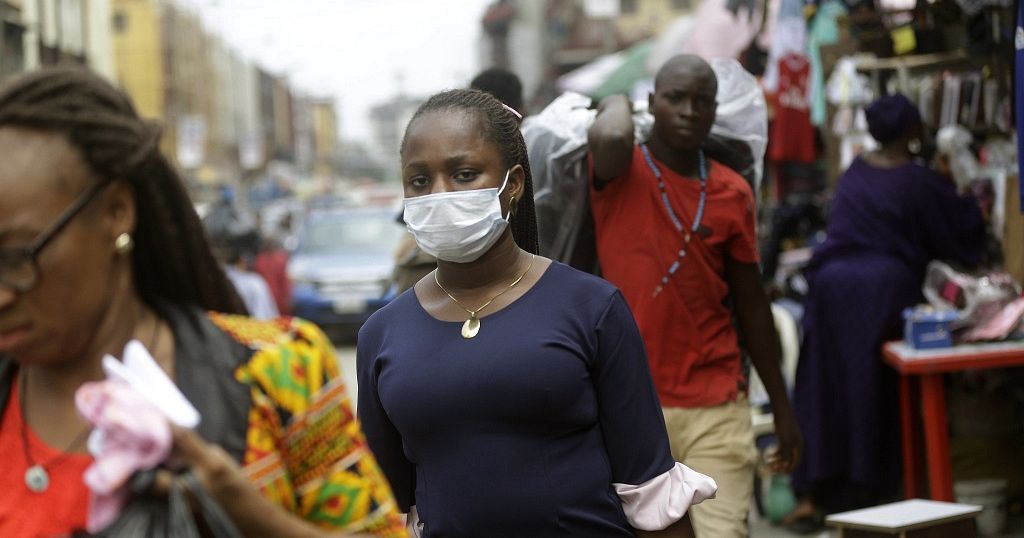 Me: Government should review the distribution of relief materials to reach more people and double up on enforcing the stay at home order.
Nollywood actor, Funke Akindele has been fined alongside her husband JJC for defying the social distancing order by holding a house party with more than the stipulated attendees of 20. They will be doing 30 days of community service with a cash fine of 100 thousand naira each.
Naira Marley's case and other attendees have their cases pending. Opinions are flying around as to whether they should be tried in a court of law or not. Lend your voice to the debate.
As the number of cases increase and the lock-down order is in place, it is only certain that, people's food reserves will soon be depleted with most not having the means to sustain themselves; hunger may yet become another issue to deal with.
Remember to make someone happy this period of stay at home; little items of food delivered to your less privileged neighbor will go a long way. Stay safe.