US judge temporarily blocks Trump order banning TikTok.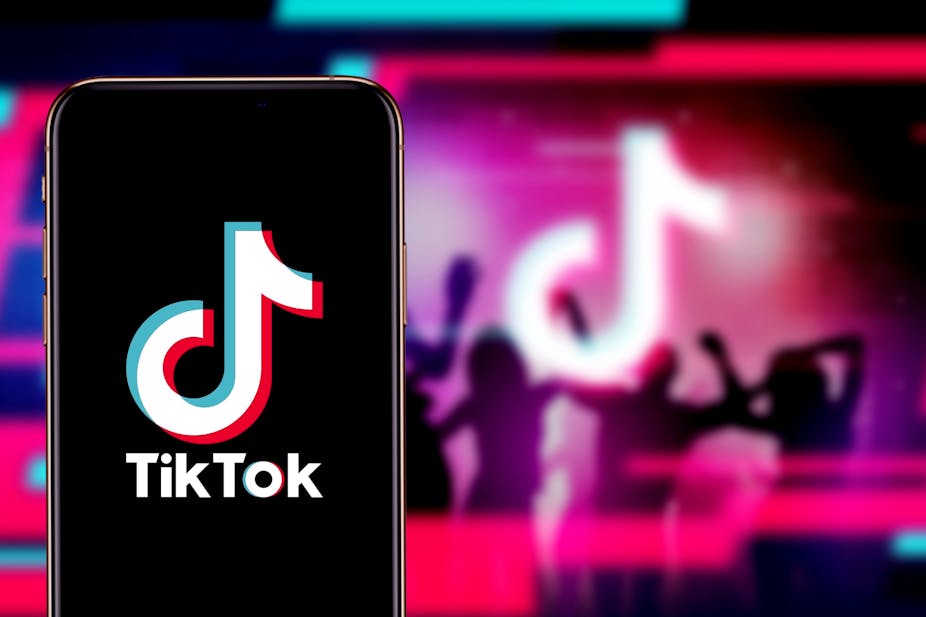 A federal judge blocked the Trump administration's attempt to ban TikTok downloads in the U.S.
The ruling by Judge Carl Nichols of the U.S. District Court in Washington, D.C., gives TikTok owner ByteDance Ltd. more time to get approval from U.S. and Chinese authorities for a pending deal that includes Oracle Corp. and Walmart Inc.
The ruling stopped the The U.S. Commerce Department decision to implement a full ban rendering the app unusable for U.S. users if an American deal for TikTok isn't completed by then.