Hi Folks,
I can only ask how you are holding up at home since virtually everyone is held up in their apartments. I still go out daily to bring you updates from Lagos and Nigeria as a whole. It a quiet Saturday in Lagos.
Much has happened in Lagos in the past couple of days, from the streets to the seat of power. Laws are being passed to make people comply with the stay at home order by the government.
In the course of the week, the Lagos State Government introduced an economic stimulus package to help residents cushion the effects of our stay at home directive to stop the spread of the COVID-19 disease.
Governor Babajide Sanwoolu posted same via his Instagram handle.
In another gist, President Muhammadu Buhari Friday applauded the generous interventions of affluent Nigerians such as Aliko Dangote, Alhaji Atiku Abubakar, Abdusalmad Rabiu, among others in the fight against COVID-19.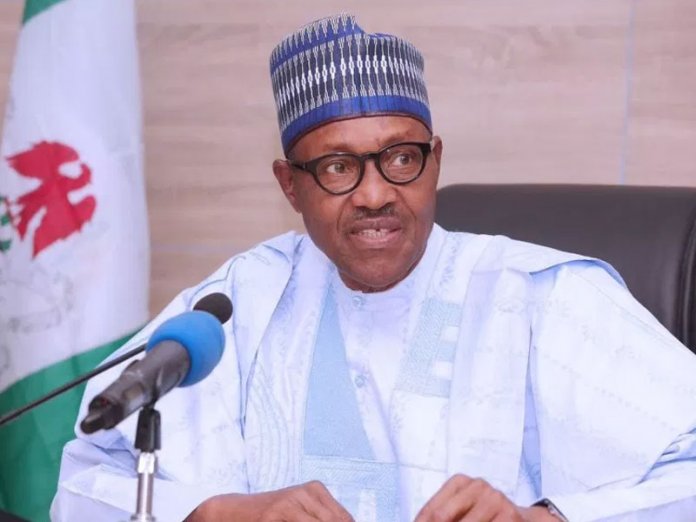 As at 11:55pm 27th March, there are 81 confirmed cases of #COVID19 reported in Nigeria. 3 have been discharged with 1 death. Do whatever you can to stay safe. Enjoy your weekend.
Yours,
Ilupeju B