Hi Folks,
At a time when the world is groaning under the lock-down and scarcity of funds, some good Nigerians and still laundering the good name of the country. A Nigerian doctorate student in the University of Tsukuba, Japan, Mr Ikenna Nweke, who returned a missing wallet with huge sums of money to the police and also turned down offer of a percentage from the authorities has been commended`by President Muhammadu Buhari.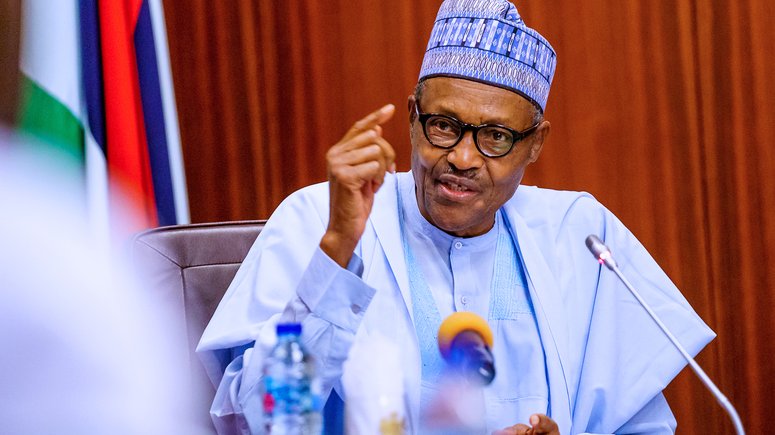 President Buhari saluted Nweke for projecting the values of honesty, integrity and contentment, noting that good virtues and propriety are the hallmark of every culture in Nigeria, while crimes and criminality are exceptions.
Buhari said Nweke's behavior, coming at a period that the country needs a positive spotlight and close-up on its real values, clearly signposts what should hold the nation together, inspired by solid foundations laid by most families, religious bodies and communities for success in life.
President Buhari in a statement signed by Special Adviser on Media and Publicity, Femi Adesina, on Saturday wished Nweke all the best in his studies and work as a teaching assistant in the same university.
He further urged all Nigerians, home and abroad, to keep celebrating the age-old, irreplaceable attributes of honesty and decorum, and shun the microwaved, get-rich-quick tendencies that bring individual and collective shame.
Ikenna Nweke, a Nigerian Ph.D student in Japan, says not everyone from his country, Nigeria, is a criminal.
While on his way home in Japan on June 19, Nweke had found a wallet containing a "huge sum of money".
But rather than keep it to himself, he not only returned it but refused to collect a percentage of the money that he is entitled to by law.
The Japanese police had commended Nweke for his honesty.
He said Nigeria is a country of about 200 million "wonderful" people and the "criminal elements" are but a "tiny fraction" who do not give a true picture of its citizens.
In a related development, Mr. Chidiebere Ogbonna, in Enugu state, returned the sum of one million eight hundred thousand naira he found in a noodles carton he purchased in the . Both cases happened about the same period when Nigerian Instagram celebrity, Hushpuppi was arrested in Dubai on allegations of multiple cyber fraud.
Raymond 'Hushpuppi' Abbas faces many years in American jail after he was charged in Chicago on Friday with conspiracy to launder hundreds of millions of dollars from business email compromise (BEC) frauds and other scams.
One thing you can be sure of, is that the world is full of good and bad people just that more of the bad ones get in the news.
Don't forget to make someone smile today with your acts of kindness.
Yours,
Ilupeju B